Many institutions and platforms are making their resources freely available during this crisis, which may be of help to students during this time. These range from our own public libraries sector here in Ireland to museums and galleries around the world. Please find an ongoing list of these below:
Audible have made a range of children and teens stories available for free for the duration of the crisis. No log-in or sign-up required.
BorrowBox/Libraries Ireland have made it possible to join the library and sign up for ebooks, online courses, online magazines, and online newspapers without needing to go in to the physical library. See the attached link for more information.
Cambridge University Press is making higher education textbooks in HTML format free to access online during the coronavirus outbreak. Over 700 textbooks, published and currently available, on Cambridge Core are available regardless of whether textbooks were previously purchased. Free access is available until the end of May 2020.
Future Learn have a range of free online short courses from top universities and specialist organisations around the world from a very wide range of subjects.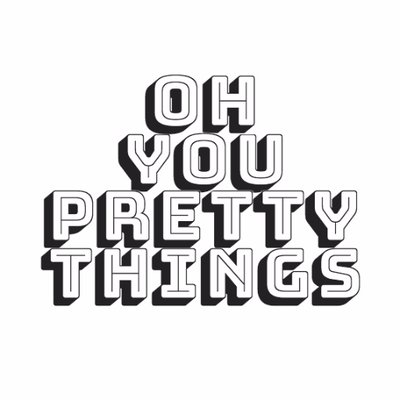 Filmmaker Gary Hustwit is streaming his films for free, with one film available per week.
The Guggenheim Museum in New York has added 20,000 eBooks to its collection on the Internet Archive.
IADT students and staff can watch a film for free on Filmdoo. Select the film you want and use the code TOGETHERWITHFILM. This code is available until the end of the year.
Free access to the Getty Virtual Library, which has almost 300 titles of the Getty Research Institute, a cultural and philanthropic institution dedicated to the presentation, conservation, and interpretation of the world's artistic legacy.
​
Headspace are offering free meditations for students, educators, and the workforce to help with your mental health during the crisis.
The Internet Archive has created a National Emergency Library. They have suspended the waitlist for books meaning anyone can access all 1.4 million books that they provide, instantly and for free. The focus of this library is primarily on works from the 20th Century.
Full-time third level students* can sign up for a free online subscription to The Irish Times while they are in college. This enables them to have unlimited access to The Irish Times across their devices, including access to subscriber-only articles and online comment. This is available permanently, not just during the pandemic.
Libre Texts is an open textbook project with subjects covered including engineering, business, humanities, social science, and sciences.
Lyryx provides access to textbooks for business, economics, maths & statistics.
Music Online: Classical Scores Library from Proquest has made more than 53,000 titles and 1.3 million pages of scores available until the 19th of June.
All books, as well as the linguistics textbook language files, will be free to use from Ohio University Press Knowledge Bank.
The Open Textbook Library has over 700 downloadable textbooks covering a broad range of subjects.
Paris Musées, a collection of 14 museums in Paris have recently made high-res digital copies of 100,000 artworks freely available to the public on their collections website.
Free access to Scribd's digital library of millions of ebooks, audiobooks, magazine articles, and more - available to anyone, free, for 30 days.
Springer offers researchers from all areas of science, technology, medicine, the humanities and social sciences a place to publish open access in journals and books. Content is freely available online for everyone and contains a broad range of journal and book content.
Day-by-day access to all the fil-ms that were down in the Today is Our Tomorrow film festival, originally shown on the 10th of August of 2019.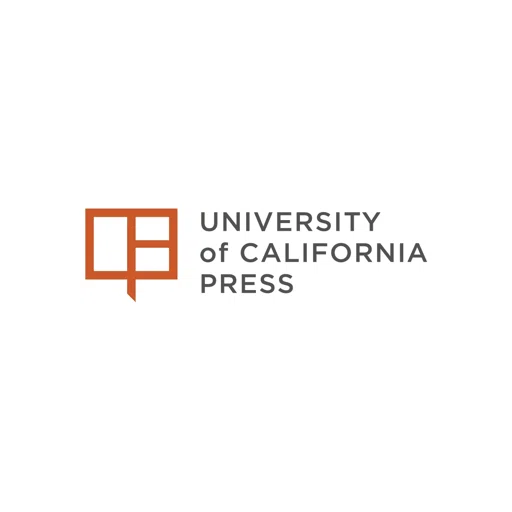 University of California Press are providing free access to all their e-journals until June 2020.
University of Michigan Press will make all content in the University of Michigan Press Ebook Collection (UMP EBC) free-to-read for the remainder of the academic term (until 30th of April 2020).
UCL Press was the UK's first fully open access university press. It has over 100 open access scholarly books and textbooks. Content is freely available online for everyone and contains a broad range of content.